Medical Billing Services
You Focus on the Patient, We'll Handle the Billing
Pay for What We Collect
Staff salaries are fixed expenses.  Outsourced medical billing is a variable expense, and services are only paid against collections made.
Focus On Patients
We take care of the time consuming administrative work so you have breathing room to review the health of the practice.
Decrease Calls
We handle your patient calls regarding their bills so that you and your staff can focus on what you do best – patient care.
What We Do Every Day For You
Monitor super bill completion and coding
Submission of both electronic and paper claims
Submission to primary and secondary insurers
Maintain and update current fee schedule
Patient data entry-demographics
Insurance verification
Maintain database of patient and payer information
Charge entry
Payment posting
Prepare and publish patient statements
Claim appeals
Answer and resolve patient inquiries
Monitor billing and collections
Maintain managed care allowable amounts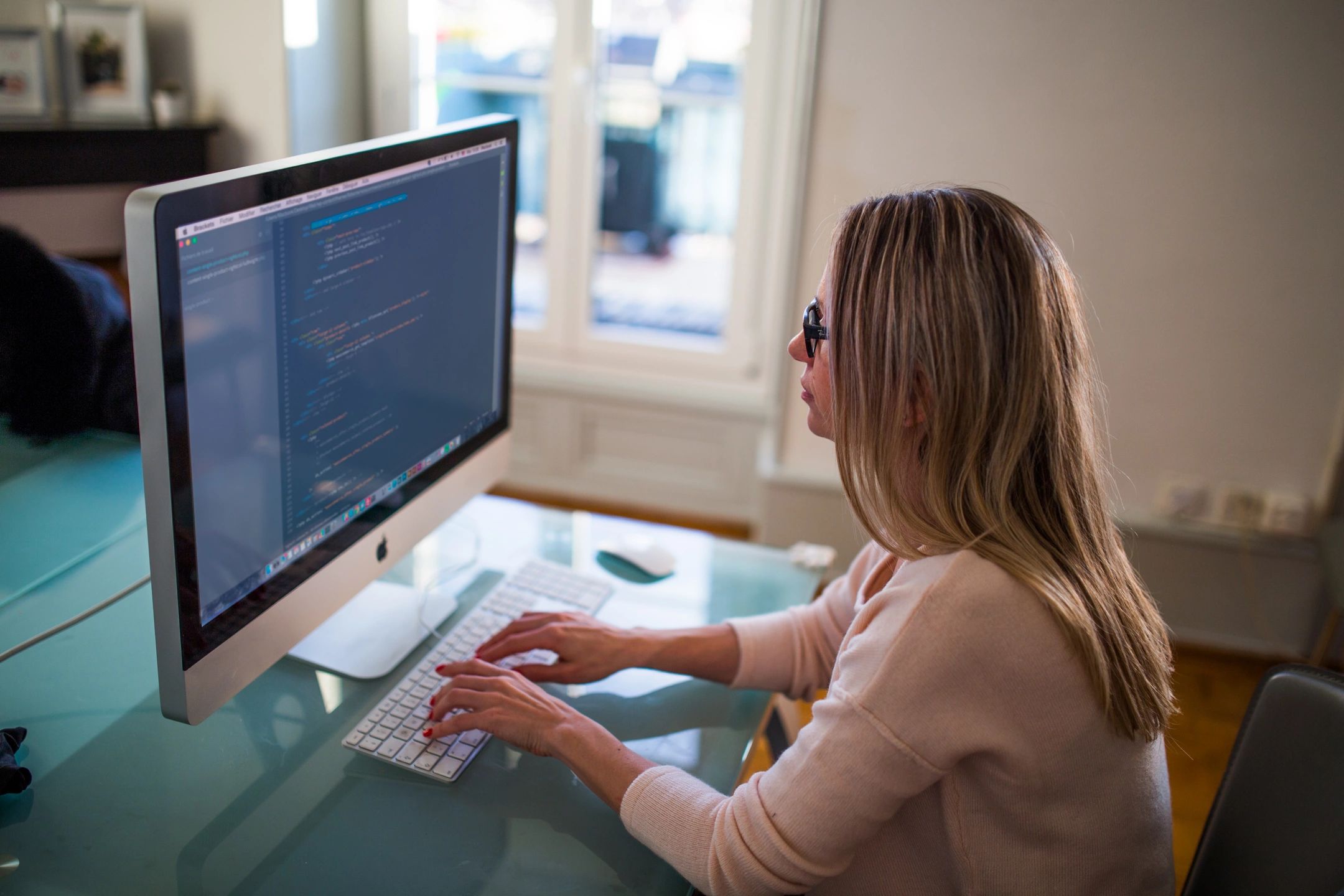 At Maritec Medical, we specialize in proper revenue cycle management because we all know that a faulty revenue cycle can slowly drain the profits from your practice.
Our team maximizes the practice's revenue while decreasing the rejection and denial rates by using proven billing methodologies.