Medisoft V21
The next generation of Medisoft is here with four new features you need to see.
Write-Off Utility
Cleanup reports and statements by easily writing off all balances prior to a specified date.
Online Scheduling
Allow patients to schedule and request appointments right from your website.
Patient Reminder
Automated patient appointment reminders via phone, email, and text.
ICD-10 Search
Improve coding accuracy and meet the stricter coding requirements.

Medisoft is still the most popular patient accounting software in the industry …
designed for independent physician groups like you.
Why Is Medisoft V21 Better?
Streamlined Scheduling & Billing
In a small practice, every bit of revenue counts. You need a practice solution that reduces the administrative burden of your practice while helping to improve patient care and reimbursement.
Full Clinical EMR Integration
Medisoft Clinical brings together the latest Practice Management system with an advanced EHR at a value that independent physician practices can appreciate.
Superior Claims Management
Real-time eligibility checking verifies patient coverage and payments, and automatic remittance posting substantially reduces the administration of registering and reconciling insurance payements.
Medisoft V21:  Let's Take a Closer Look
Online Appointment Scheduler
Users directed to web portal that links to Medisoft Office Hours
Patients can schedule based on their preference
Convenient for patients and staff
Frees up staff time that can be used in more important areas
Sites can embed scheduling link on own web site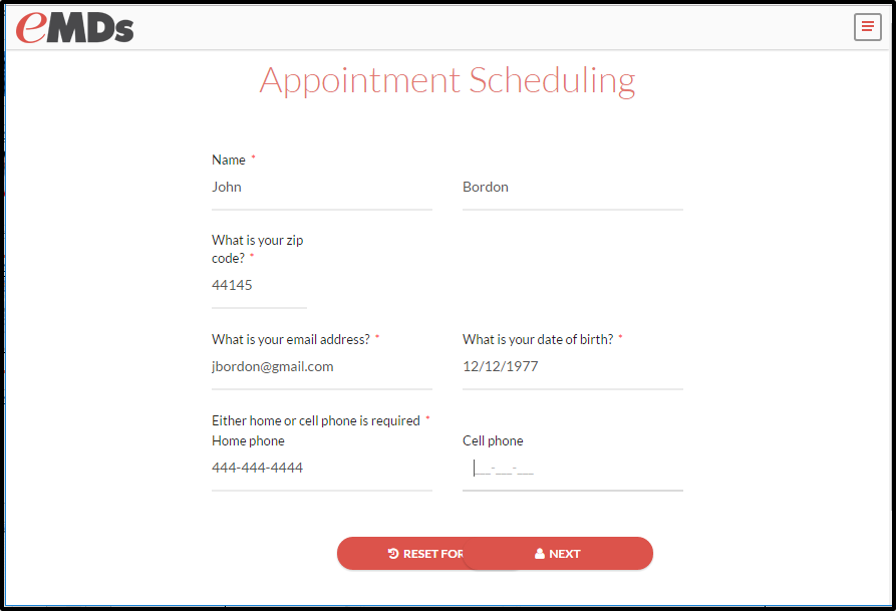 Integrated Patient Reminders
Powerful feature that will call, email, or text patients based on preference

Fully automated…integrated into Medisoft Office Hours patient schedule

Improves patient satisfaction by helping them take control of their schedule

Relieves staff time while generating revenues for the practice
How much revenue do you lose because "patients forgot"?
30 Day Free Trial
Signup here using "Maritec" as Reseller ID
ICD-10 Search Tool
Key improvement to meet the stricter coding requirements released in October 2016 
Improves coding accuracy resulting in fewer rejected claims 
Fast & intuitive tool with anatomical references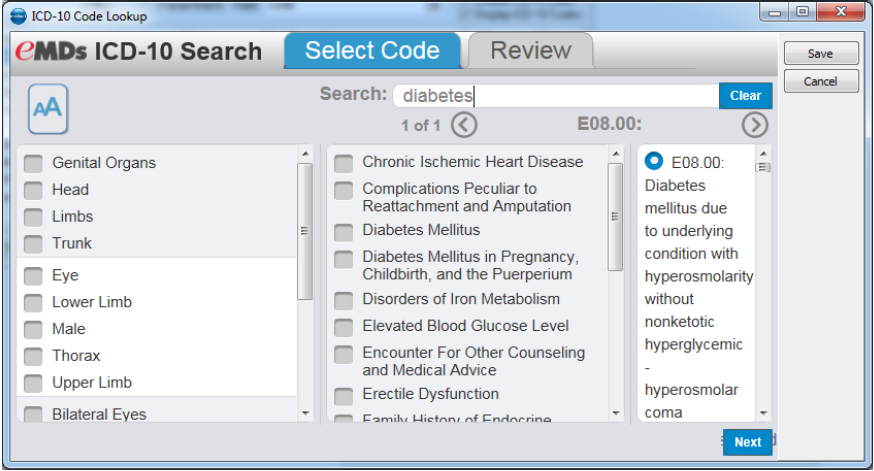 Practice Cleanup Utility
Unilateral (across transactions) write-off tool completed by date, billing code and dollar amount
Gain accurate practice management reporting with complete audit trail
Excellent feature for clients who have used Medisoft over many years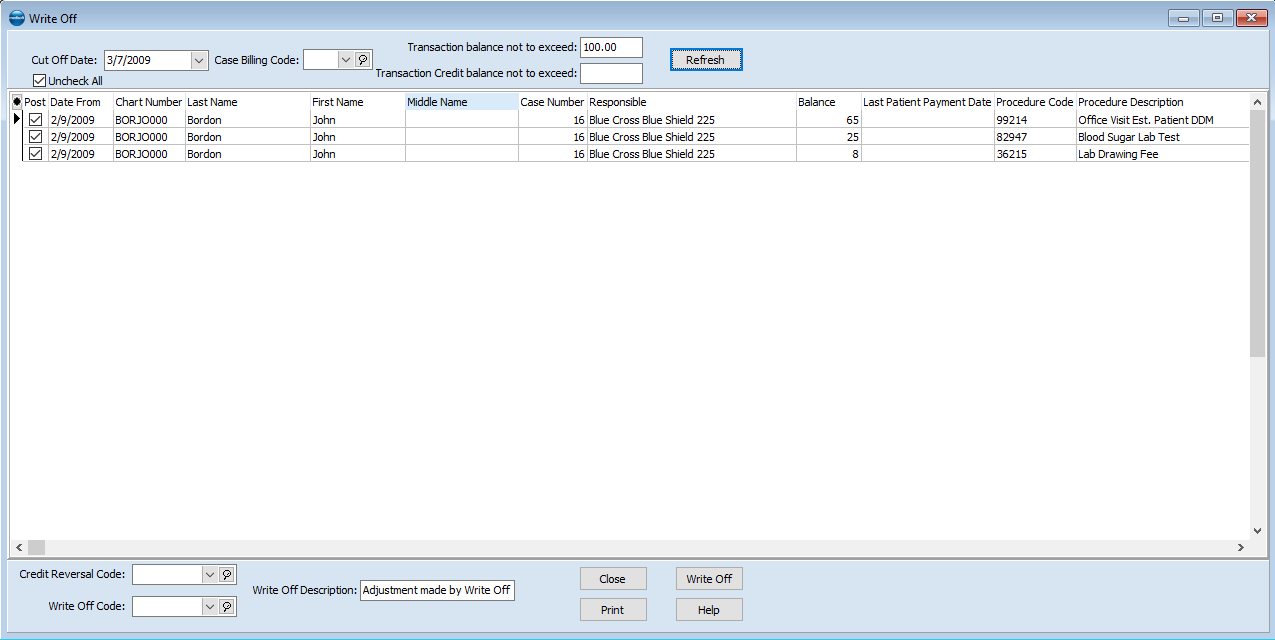 Frequently Asked Questions
What kind of support and training is available for Medisoft?
Maritec has a full team of technical and end-user training professionals available to support the installation and training for your staff. All support needs are fully covered for 30 days after installation with long-term support and training available through additional service extensions.
How many physicians use Medisoft?
Believe it or not, over 60,000 physicians use Medisoft every day to run their practice. Some things just don't get old!
Is it easy to upgrade to Medisoft Network Professional or Clinical EMR?
Absolutely! If purchasing Medisoft Advanced, you can easily move up to Network Professional and onto Medisoft Clinical EMR when the time comes.
We'll be ready when you are.
Don't Be Shy
If we didn't answer all of your questions, feel free to drop us a line anytime.
Get In Touch