Reduce Costs
Never deal with dedicated server costs and headaches to support Medisoft again.
Data Security
Nightly data backups and anit-virus / anti-malware security software is included.
Access Anywhere
All offices and billing staff with web access can now leverage Medisoft where and when they want.
Going Remote Is Safer Than You Think
With today's cybersecurity threats, it's safer and often more efficient for your practice.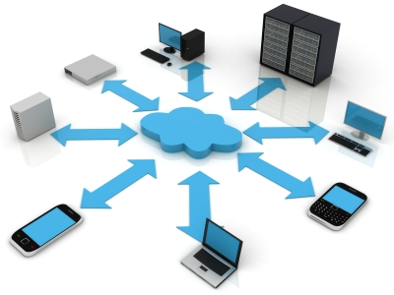 Should You Move to Medisoft Hosted Services?
Does your practice have multiple offices using the same database?
Do your provider travels to health institutions outside the practice?
Is the number of on-site technical staff / resources limited?
Does your site have reliable internet access?
Is your current server always causing troubleso or more than 5 years old?
If you answered Yes to any of these questions, you may want to move to the cloud.
Subscription Plans
* The installation and cost for these services, and any equipment associated with them, are not included
Let's Talk About Going Remote
If we didn't answer all of your questions, feel free to drop us a line anytime.