Receive up to 25% discount on Medisoft upgrades during Round 2 of the annual Medisoft presale!
Maritec Medical integrates a variety of

top-quality

products and services to maximize the efficiency and productivity of your practice.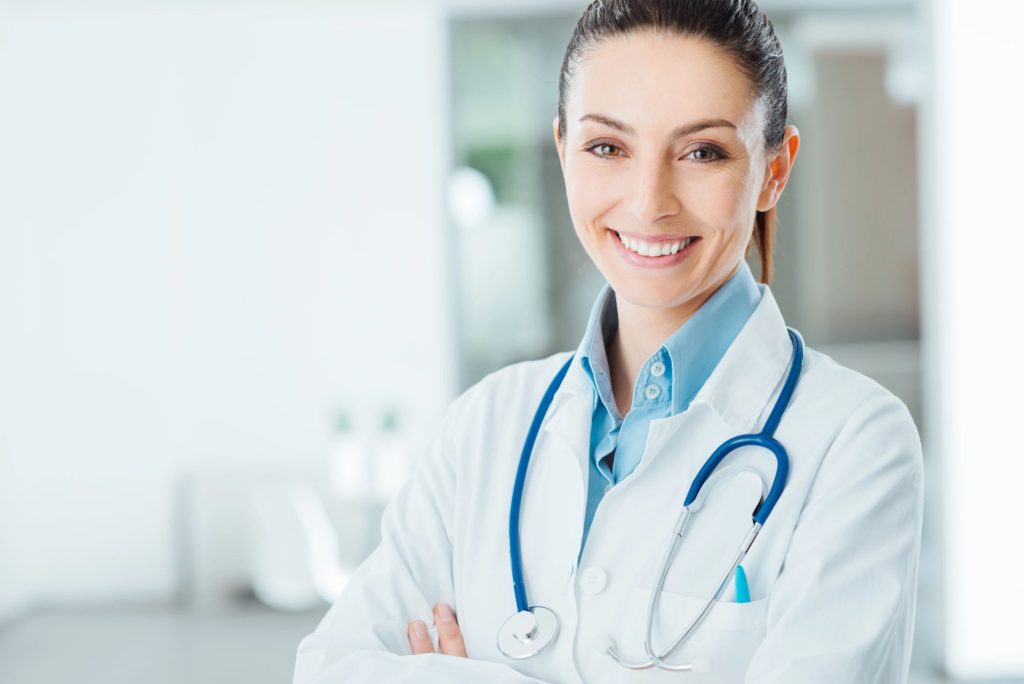 It's a complex medical world managing security, compliance, and patient information.
See how our expertise in IT, medical software, and billing operations can help your practice.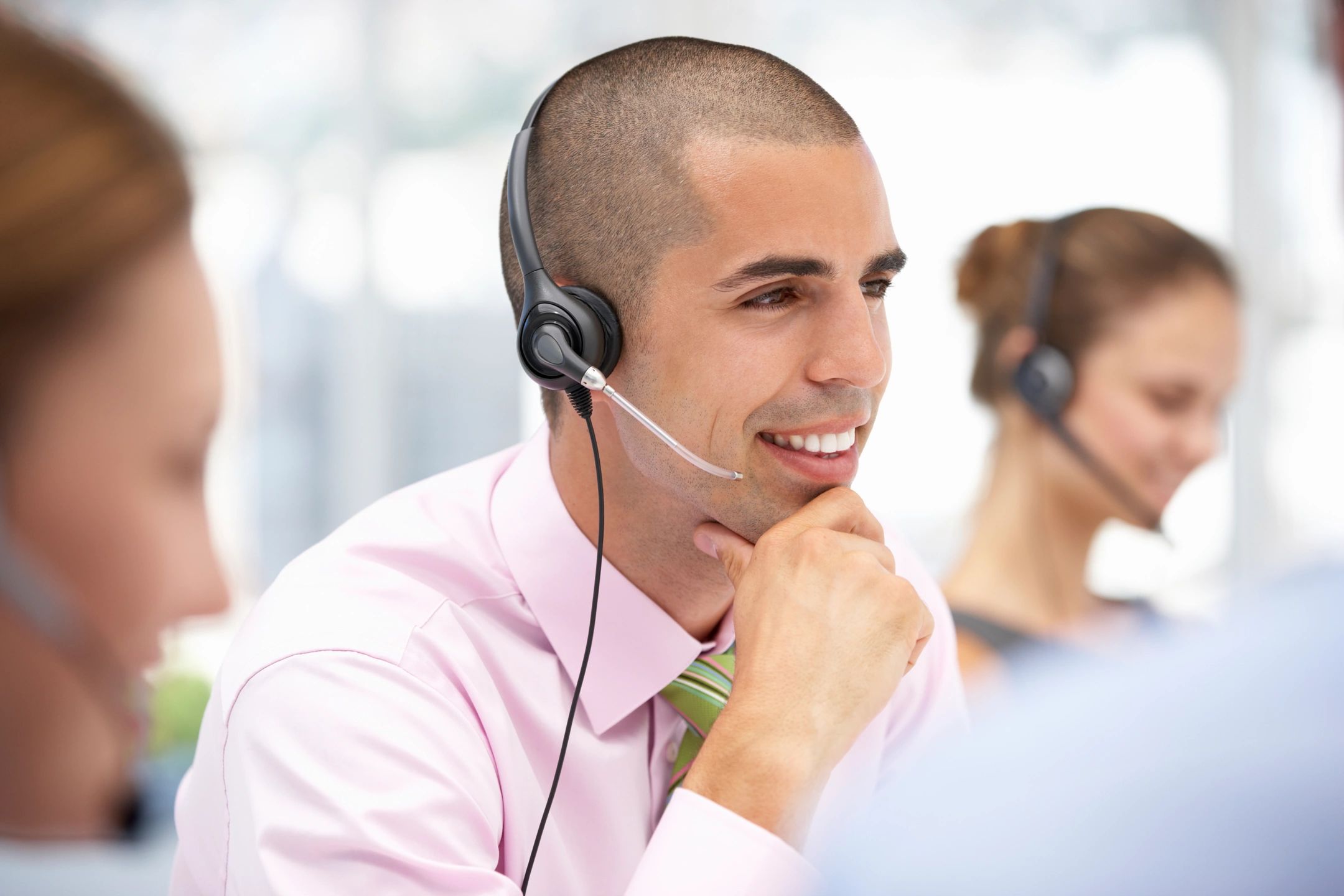 Talk to one of our specialists to see how we can help.
Call us at (440) 899-7067 x1 to get an access code and then click the button to "Connect Now".
Want To Learn More?
Feel free to drop us a line anytime to speak with someone directly.