Medical Billing Services
You Focus on the Patient, We'll Handle the Billing
Billing Expertise
Collections is the life of your practice.  Hire experts who know how to work your claims and maximize your collections.
Focus On Patients
We take care of the time consuming administrative work so you have breathing room to review the health of the practice.
Stability and Control
It can be difficult keeping good billers long-term.  Signup with our team to maintain expertise at a lower cost.
Billing Services That Fit Your Unique Needs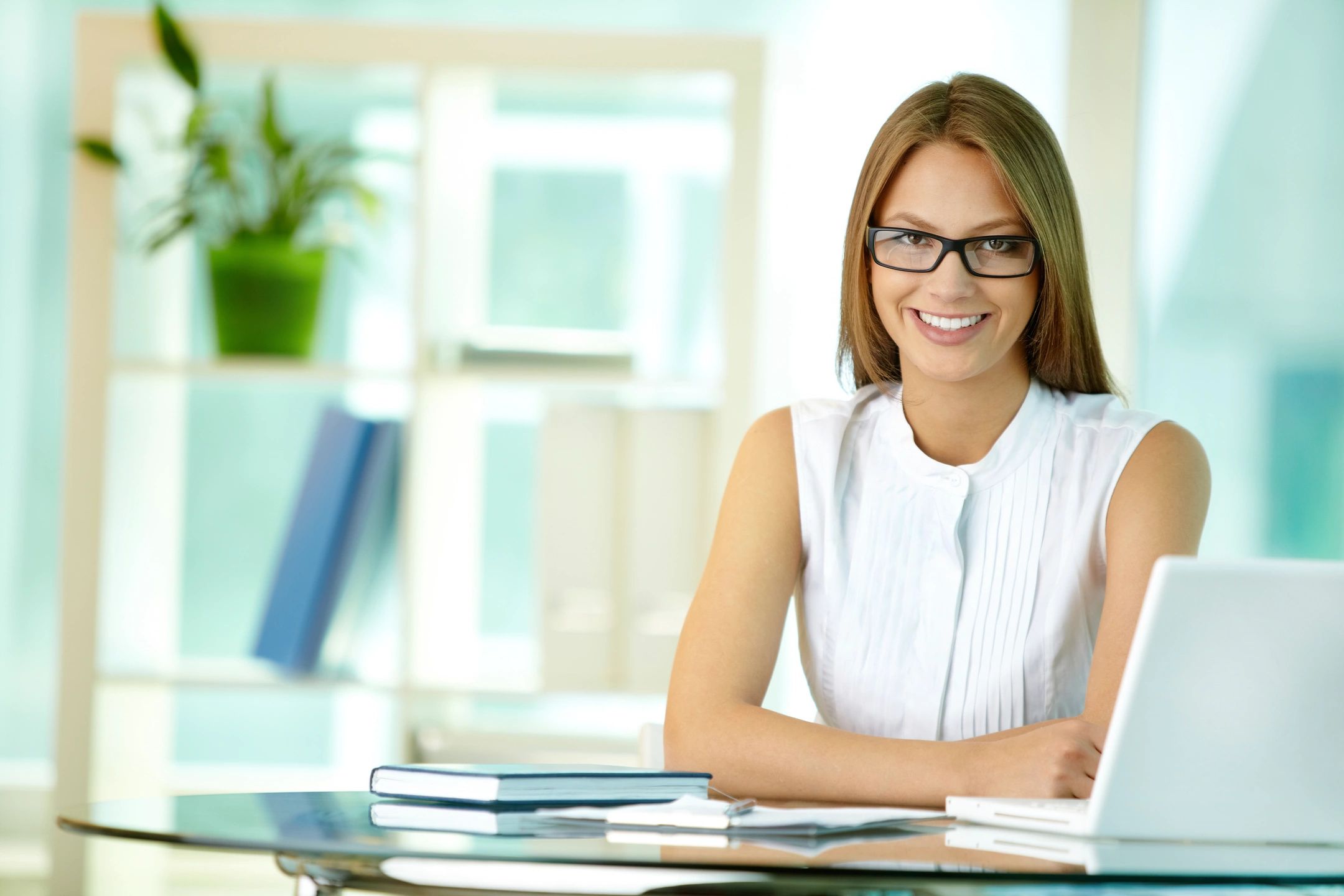 Personal Expert
Meet Sarah!
Sarah is a remote biller who brings a personal relationship to you (the owner) and your office/billing manager.  Working day-to-day with your office staff, Sarah oversees the insurance and patient collections, while your in-office staff continue to schedule, check eligibility, enter charges, and process copays.
Sarah is the one who takes those tough payer issues and has to be on the phone for hours to resolve.  She understands the common and more advanced payer rejections and knows how to resubmit quickly.  She also knows what it's like to work in a medical practice just like yours, and understands urgent issues that need to be facilitated immediately.
Sarah is a gamer.. and after a few months, you won't be able to imagine your office operating without her.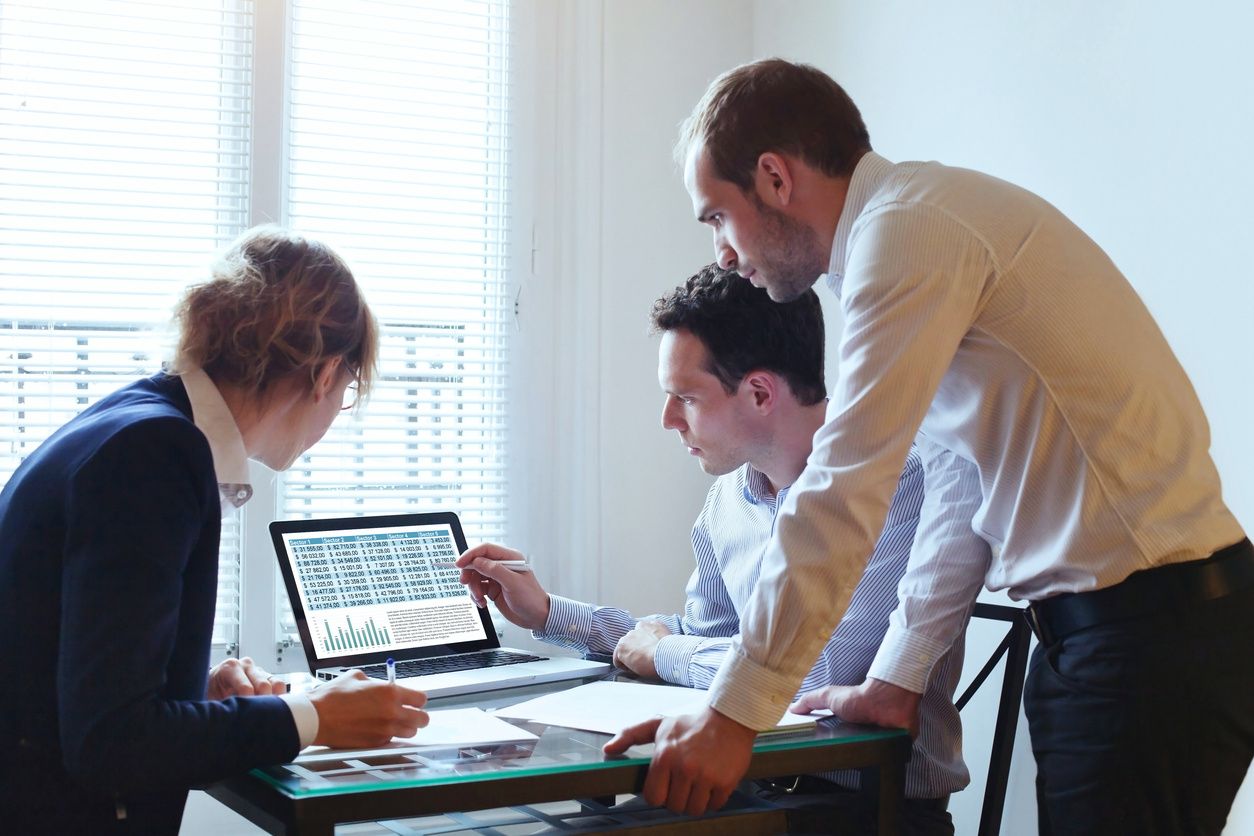 Professional Agency
Meet Aria Health Services!
More than getting a little help, the RCM Teams offers you an agency of experts steeped in billing across the US in dozens of different accounting programs.
No other industry has such complexities in getting paid for services like healthcare, and it changes all the time.  Their combination of revenue cycle experts, technology and workflow best practices can handle your entire medical billing.
Whether you are a small practice or large enterprise, you can outsource all or part of your medical billing.
If you're looking for a holistic change in your billing services, it's time to get the RCM Team involved.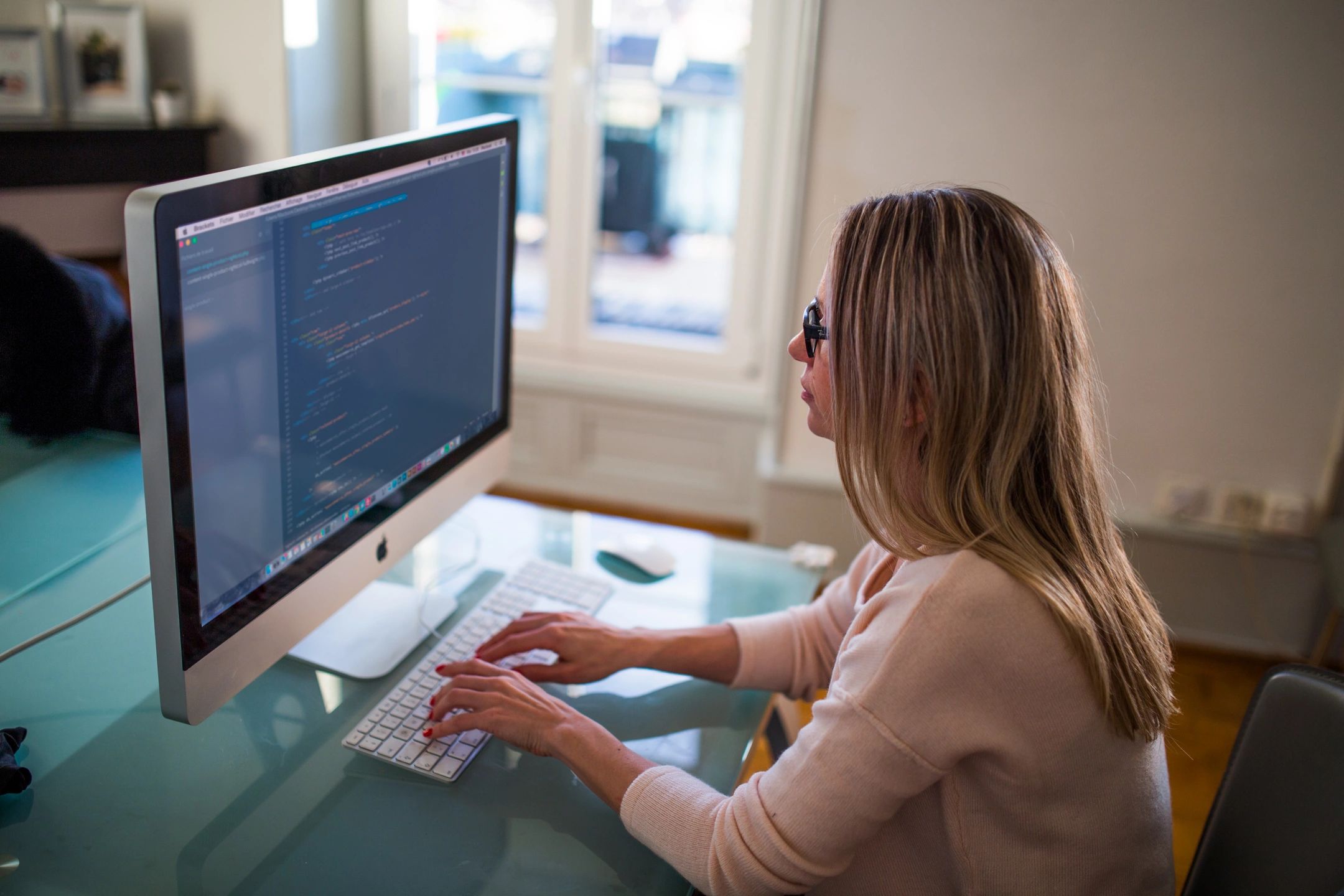 At Maritec Medical, we specialize in proper revenue cycle management because we all know that a faulty revenue cycle can slowly drain the profits from your practice.
Our team maximizes the practice's revenue while decreasing the rejection and denial rates by using proven billing methodologies.  We can offer a stable source of billing professionals who understand your practice, understand your billing software, and can improve your collections process.
What We Do Every Day For You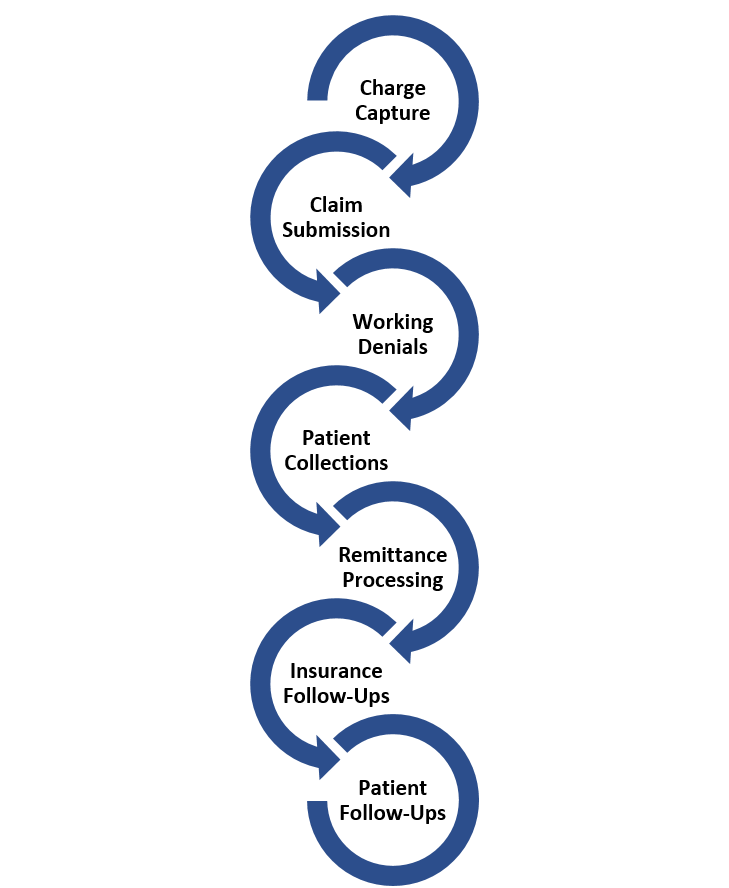 Charge Entry
Where required, we can code the applicable visits based on provider documentation
Enter charges from an appropriate superbill when required
Claims Processing
Generate your primary and secondary claims
Scrub the claims 
File all claims to applicable payer
Make sure the payer accepts the claims for adjudication
Managing Denials & Corrections
Manage all insurance collections including  denials, unanswered claims, corrected claims, and appeals
Follow up on claims with no response from the payer and appeal all denials in a timely manner
Clearinghouse Management
Manage the EDI set up and costs associated with Change (RelayHealth) and Trizetto clearinghouses
Posting Payments
Access and post all electronic remittances
Access and post mailed items
Monitor underpayments and appeal those underpayments
Invoke next step for claim: file secondary, patient billing, etc.
Patient Collections
Send out patient statements via third-party vendor
Statements are sent on a recurring 30 day cycle for 3 statements
30 days following the 3rd statement we will submit overdue balances to the collections party designated by the client
Provide patient services staff to answer patients calls for questions and bill payment via a toll free number
Reporting Results
Address questions on aging and outstanding patient balances
Month-end reporting for analysis during monthly meetings
Want To Learn More?
Feel free to drop us a line anytime to speak with someone directly.