Specialty Application Hosting
Managed serverless environments scaled to optimize your needs and budget.
CAPABILITY
Industries We Serve
Reliable, Scalable Cloud Computing
Amazon Web Services offers the broadest and deepest compute platform with choice of processor, storage, networking, operating system, and purchase model. 
Flexible Cost Options (Predictable Monthly Costs)
Pay-as-you-grow pricing that allows you to scale IT resources as your business grows, or take advantage of annual savings plans that offer up to 50% on usage.
99.99% Resource Availability
SLA commitment to 99.99% EC2 availability offered over several geographic regions and availability zones.
Only AWS Supports macOS
AWS is currently the only major Cloud Computing platform that supports the robust capabilities in macOS.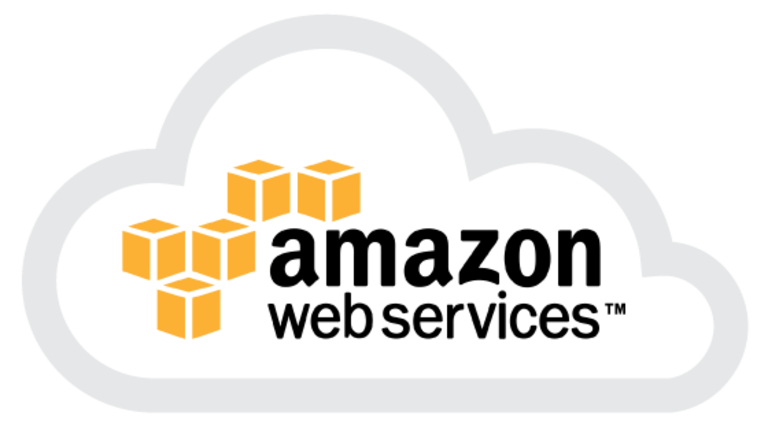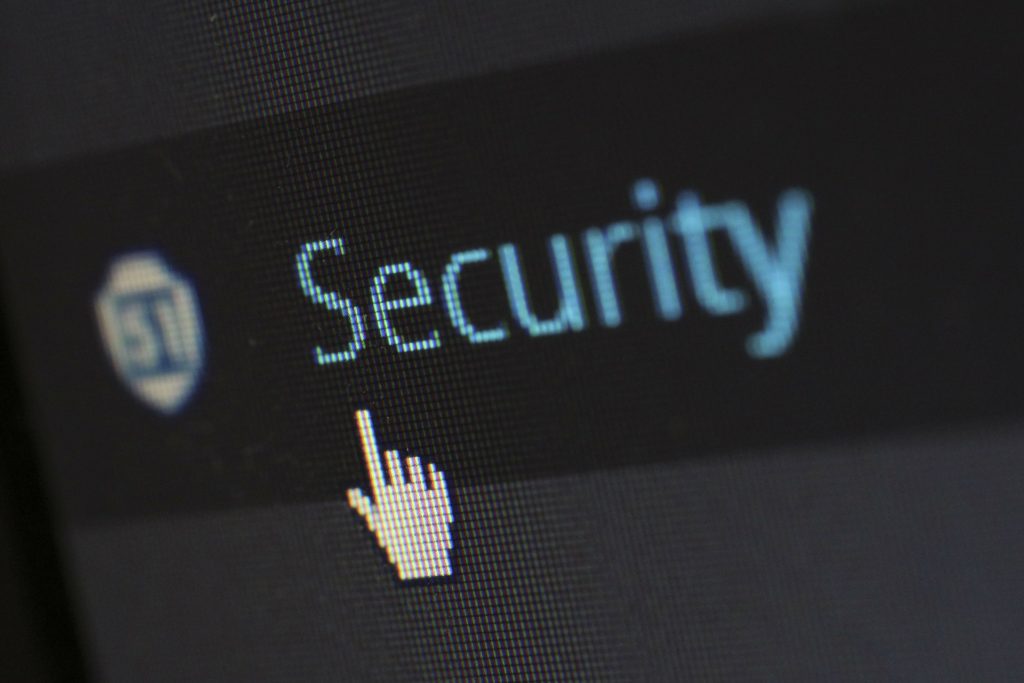 Secure Computing Environment
Host your applications in an environment that will be actively managed, monitored, and updated to protect your most valuable asset (your business data).
Secure Architecture with Layered Safety Protocols
Benefit from a data center and network architecture that are built to meet the requirements of the most security-sensitive organizations in the world.
IT & Regulatory Compliance
AWS supports 89 security standards and compliance certifications including PCI-DSS, HIPAA/HITECH, FedRAMP, GDPR, FIPS 140-2, and NIST 800-171, which is meaningfully more than any other cloud provider. 
Backups, Backups, & More Backups
In today's environment, hacks and breaches are becoming more and more sophisticated and difficult to prevent regardless of your investment and effort.  Nightly snapshots ensure we can provide a quick recovery with minimal data loss.
Application Support
Many companies will host your specialty applications, but few will work with your application vendor to support your applications.  Our support teams are deeply embedded in the applications we host. We have in-house experts who can quickly resolve even the most challenging problems.
EHR & EMR Hosting
We'll design a dedicated EHR environment to meet your unique needs and work with your application vendor to host and support your applications.  We have been working with EHR & EMR systems since the industry began deploying electronic medical records, and offer a deep understanding of medical billing developed over 30 years.
Legal
Law firms and legal organizations use a number of software and technology services to help them advocate and counsel their clients. Document management, case and practice management, time and billing, document automation, e-discovery, dictation, and many other systems now sit right next to the traditional office productivity software on the desktop.
A hosted environment can help tackle challenges in security, reliability, and interoperability that slow down your teams key mission.
Accounting & Audit
The daily demands when money is involved needs to be secure, accurate, and reliable.   We can provide everything from guiding you to regulatory compliance, manage cybersecurity services, help you avoid data breaches and cybercrime, and keep your information safe.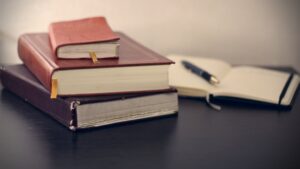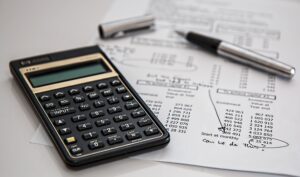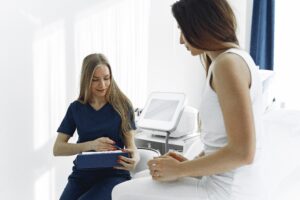 Want To Learn More?
Feel free to drop us a line anytime to speak with someone directly.