Functional Expertise
Seasoned professionals in the implementation of leading Practice Management and EMR solutions
Interoperability
Connecting and interfacing your systems with the external exchanges and labs
Billing Operations
Educating and providing direct and indirect billing services to our practices.
Technical Support
Staff that have worked through thousands of technical support tickets across server and cloud-based platforms.
Maritec Medical delivers a variety of related products and services to medical practices to maximize the efficiency and productivity of your practice office.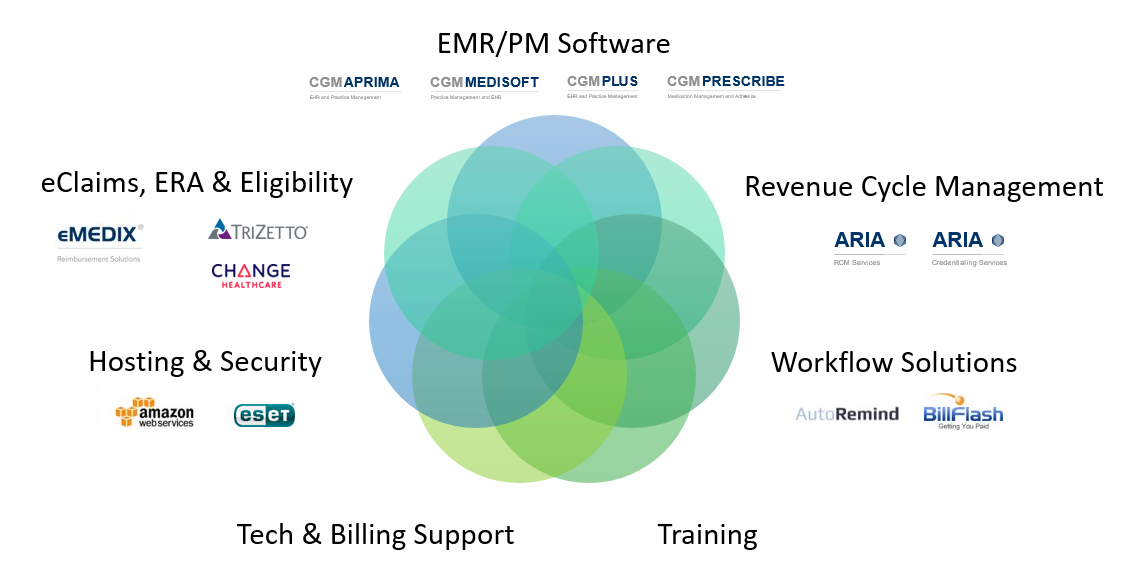 Our Story
Maritec Medical Systems is an independently owned IT solutions provider for small-to-medium sized physician practices.  Founded in June of 1988 in Westlake, OH, Maritec Medical has grown from a local operation to become known nationally as one of the primary resellers and systems integrators of Medisoft Practice Management and Medisoft Clinical EMR medical software, responsible for supporting physician practices across the Midwest, New England, and Southeast United States.
We offer deep experience in providing products and installing systems ranging from single systems to multi-user networks with remote office connectivity, with knowledge in a host of complementary data security and productivity solutions aimed to streamline workflow and ensure office readiness.
Beyond software support, hardware integration, and data security, we have developed expertise and an ecosystem of partners that offer our clients expertise in billing operations. Our team offers decades of experience in working with billing software and electronic claims processing (insurance clearinghouses) that help our clients get paid quickly and conveniently.
Our Goal
Deliver solutions…fast, cost-effective solutions utilizing the highest quality products and service in the industry.
Learn More About What We Do
Feel free to drop us a line anytime to speak with someone directly.