Reduce Hardware Costs
Never deal with dedicated, on-site server costs and headaches to support Medisoft again.
Enhanced Data Security
Nightly data backups and anti-virus / anti-malware security software is included.
Access Anywhere
All office and billing staff with web access can leverage Medisoft where and when they want.
Going Remote Is Safer Than You Think
With today's cybersecurity threats, it's safer and often more efficient for your practice.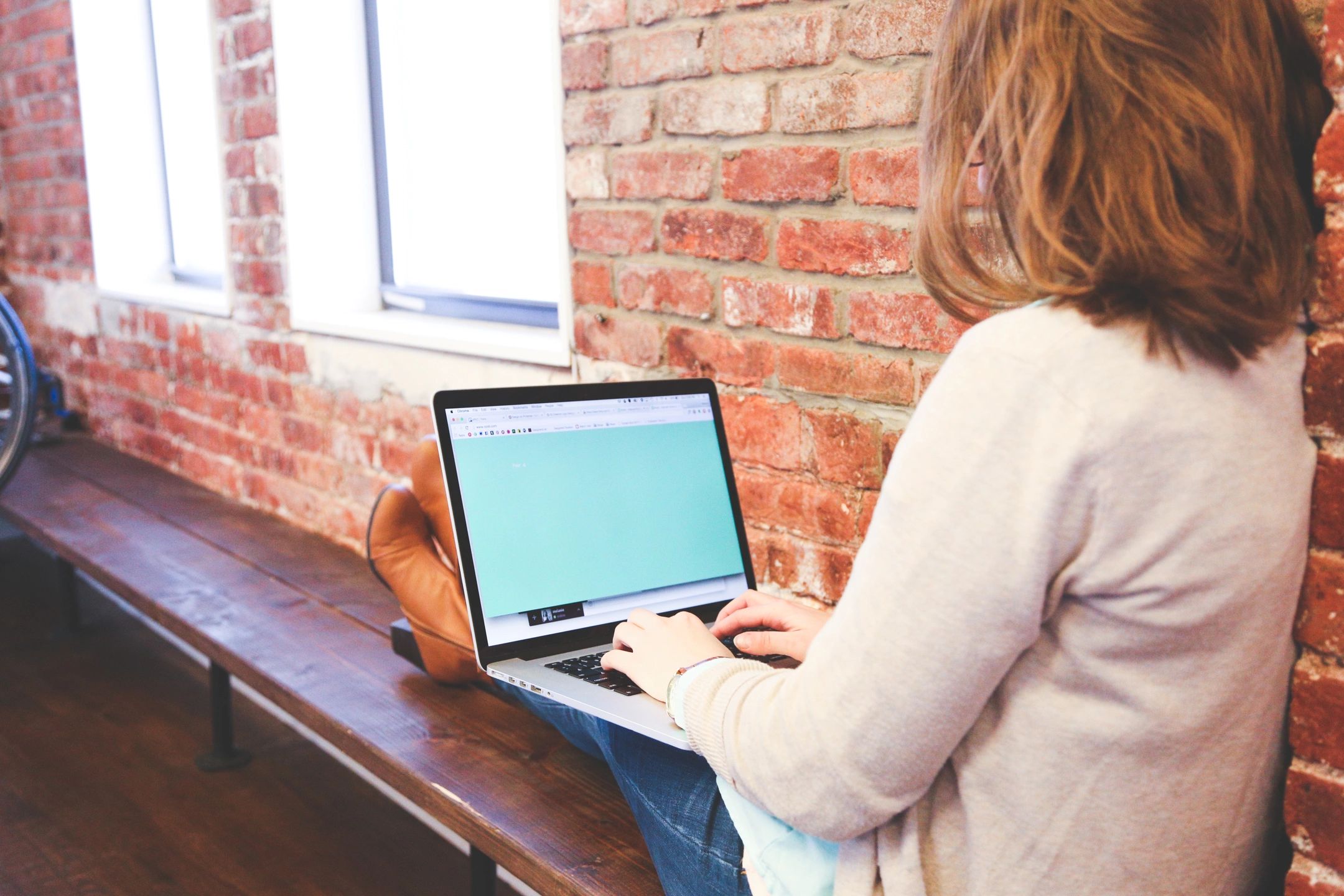 Unlimited Technical Support
All support services related to your hosted applications are included.  
Automated, Encrypted Backups
You can trust your data is being back up multiple times every day.
Month-to-Month Subscriptions
No long-term contracts to worry about with a 30 day cancellation policy.  Pricing is based on number of unique user logons.    
Easy Cloud Migrations
Going online isn't as complicated as you might think.  Migrations from your current server infrastructure are managed by our team of experts and coordinated to minimize the impact to your office.  
Powered by AWS Cloud Computing
An ordinary server shares system resources with other users on one physical server which may affect performance. Our business hosting plan is powered by Amazon Web Services.  In a cloud server, the resources required for maintaining your website will be dispersed across more than one server (that acts as one) and utilized as per the need.
With our Amazon cloud environment offered in the business hosting plan, you will experience a scalable, reliable and powerful cloud platform.  With AWS, you not only can customize the raw server power you need, but your environment can be configured with dedicated desktops/workstations, automated backups based on your preferred schedule, and secure VPN access.  It's a remarkable ecosystem that we can help you leverage!
Should You Move to Medisoft Cloud Hosting?
Does your practice have multiple offices using the same database?
Do your providers travel to health institutions outside the practice?
Is the number of on-site technical staff / resources limited?
Does your site have reliable internet access?
Is your current server always causing trouble?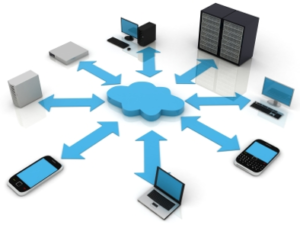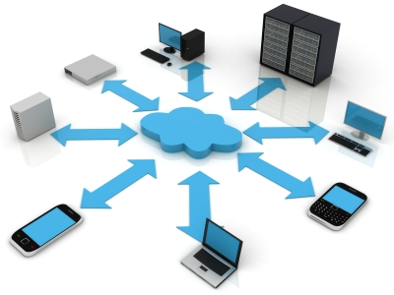 If you answered Yes to any of these questions, hosting services may be the right solution for you.
Want To Learn More?
Feel free to drop us a line anytime to speak with someone directly.