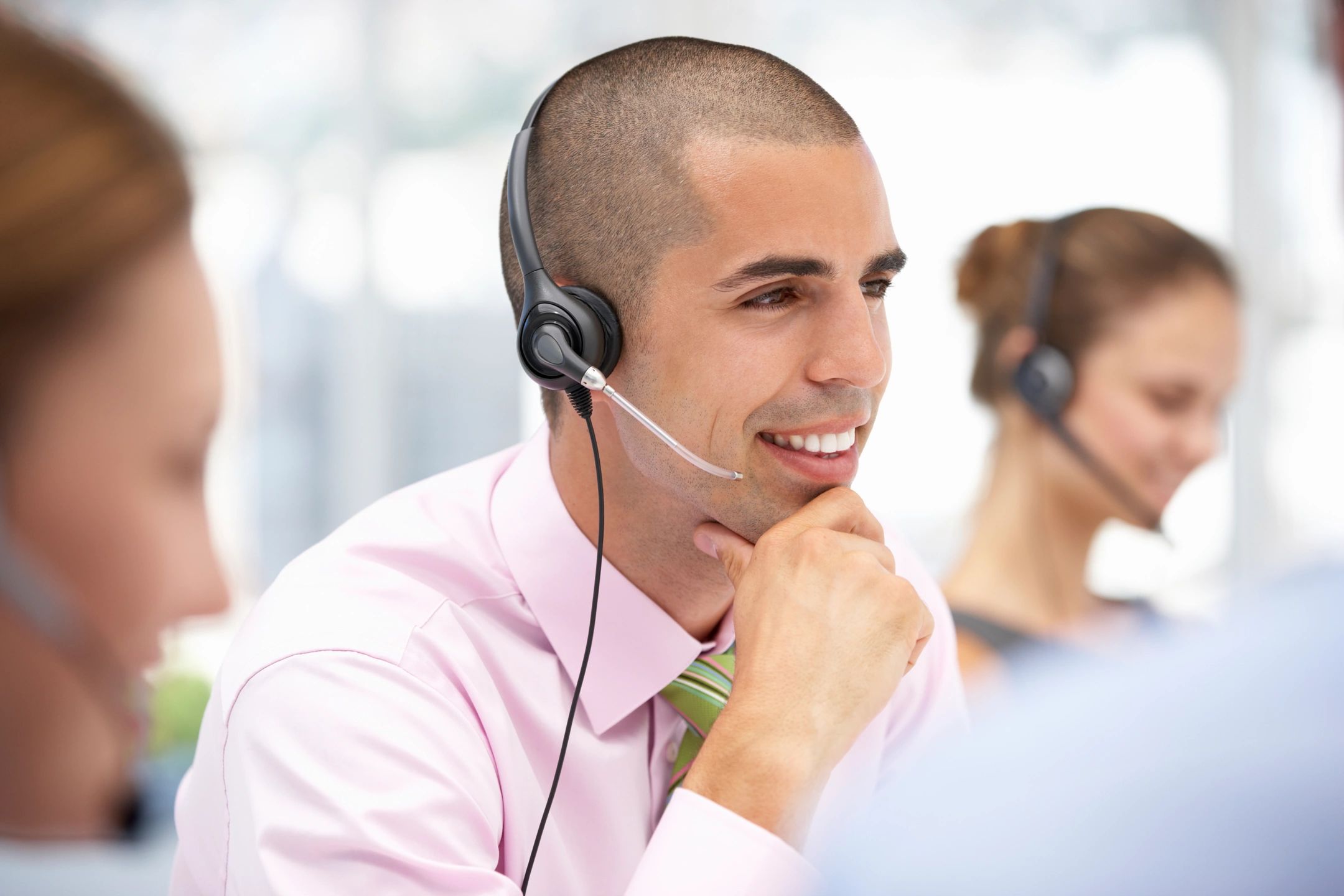 Need Some Help?
Talk with one of our specialists to see how we can help.
Maritec Medical Systems offers a full range of technical support services to help maximize your practice operations and workflow.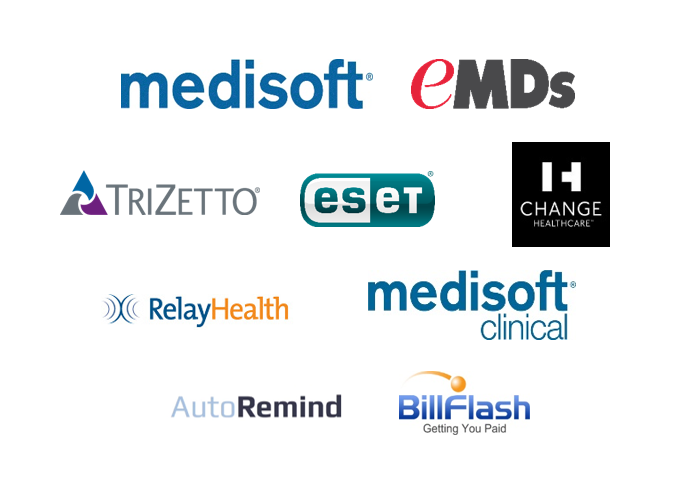 EMR/PM Technical Support
Classic helpdesk troubleshooting for server and cloud-based software solutions
Interfaces
Inbound/Outbound Lab, Immunization, and other customized needs
HIPAA Security Assessment
Assistance with technical evaluation for HIPAA compliance
eClaims Setup & Resolution
Setup and resolution of claim submit failures
ePrescribing
Registration and quarterly updates to ensure drug interactions are up-to-date
Software Installation
Installs and upgrades are a breeze by quickly and efficiently getting you running
Unlimited Monthly Premium Plan
The best deal – combines annual support services, internet backups, antivirus software, and supplemental annual training in one monthly fee.  Monthly premium clients receive unlimited support & top support priority.
Unlimited (Semi-) Annual Contracts
Multi-tiered user plans for EMR and Practice Management installations.  Contracted clients receive unlimited support & priority status.
On Demand (Per Incident)
For sites that have experienced staff and can debug low-to-mid level issues themselves
Support contracts and plans cover operational use of the sold software by trained end users.  We will troubleshoot issues with claims or statements, give time-saving tips and shortcuts, and help in utilizing different features in Medisoft. In addition, installation of Medisoft Service Packs (updates) is included, to keep you as current as possible.
Note:  Items that require standard IT investigation (e.g. network and server troubleshooting) and customized requests (e.g. reports) are not included in support contracts and will be charged at current T&M rates.