Why Wait to Get Paid?
EDI insurance clearinghouse partners and services
Electronic Claims
Medisoft Revenue Management allows claims to be scrubbed and edited before the claims are transmitted to the clearinghouse.
Get claims right the first time!
Electronic Remittance
Automated payment posting into Medisoft eliminates manual entry and improves accuracy in collections.
Advance collections by weeks!
Eligibility Verification
Real-time and batch eligibility options provide quick confirmation of patient insurance and benefit coverage in your billing system.
Forget insurance web sites!
Integrated EDI Clearinghouse Partners
eMEDIX is an extension of your PM offering a powerful, intelligent platform that strengthens financial performance and simplifies workflow.
Hassle-Free Enrollment: 

Enrollment paperwork is a burden and

 one of the

top concerns we hear from providers considering a

clearinghouse switch.

Our enrollment

experts do the heavy lifting to ensure a smooth

transition for each provider while our unique

back end EDI transition process ensures minimal

disruption.

Easy Claims Management:  F

ast reimbursements, full transparency, and

reduced denials with our industry leading solution.

Handle

claims, payment remits, and eligibility in one,

convenient, tightly integrated PM and EDI system

from a single vendor. We can manage all claim types

including professional, institutional, dental, worker's

compensation, and auto accident.

Efficient Payment Management: 

Seamless processing of Electronic Remittance

Advice reduces staff payment posting effort. Easy

Claim Status response review helps you see the

adjudication status of your claims so you can quickly

determine any follow ups that ensure you're paid

faster.

Smart Reporting & Analytics: 

Powerful reporting and analytics allow you to drill

down into your data making it easy to manage your

billing. We offer enhanced reporting at every stage

of your revenue cycle and include robust auditing of

all activity within

MEDISOFT EDI.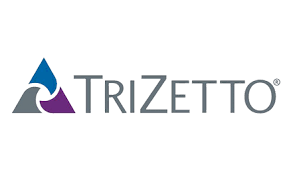 Access up-to-date status of your claims at any point during the payer adjudication cycle with just a click.
Performance-at-a-Glance. Evaluate your practice's revenue performance using benchmarks from the industry and other TPS clients.
Delivery Confirmation. See key information about all pending and processed claims files, including transmitted files, claims value, acknowledgements and more.
Safety Net Reporting. Review all rejected claims, along with claim values, on one simple screen.
Rejection Analysis. Easily identify the most common reasons for rejected claims

.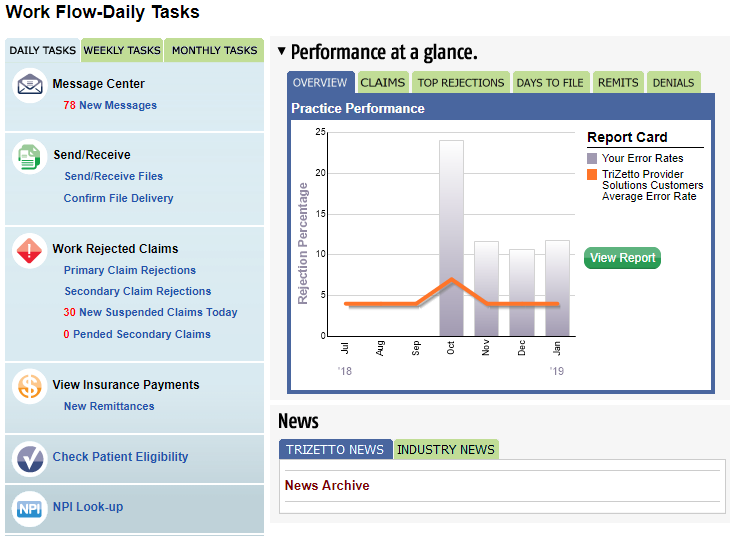 Formerly known as RelayHealth, Change Healthcare solutions offers their powerful ConnectCenter portal to help reduce the time to payment by removing manual steps in the claim process. Submitting claims electronically can reduce paper and postage costs and increase staff productivity.
Change Healthcare manages over 3.3 billion financial transactions between healthcare provider annually. We are driven by customer needs to innovate solutions that help enable your success in the business of healthcare.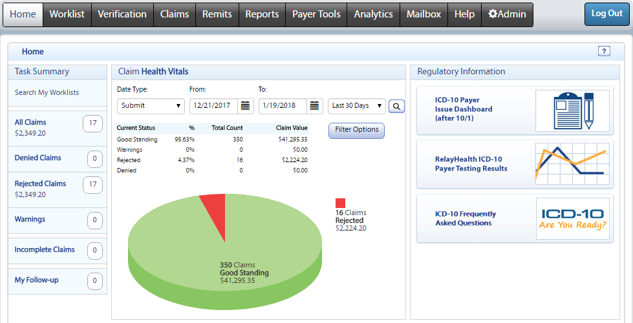 Want To Learn More?
Feel free to drop us a line anytime to speak with someone directly.