Professional Billing Solutions
Make your financials soar with Aria Health Services.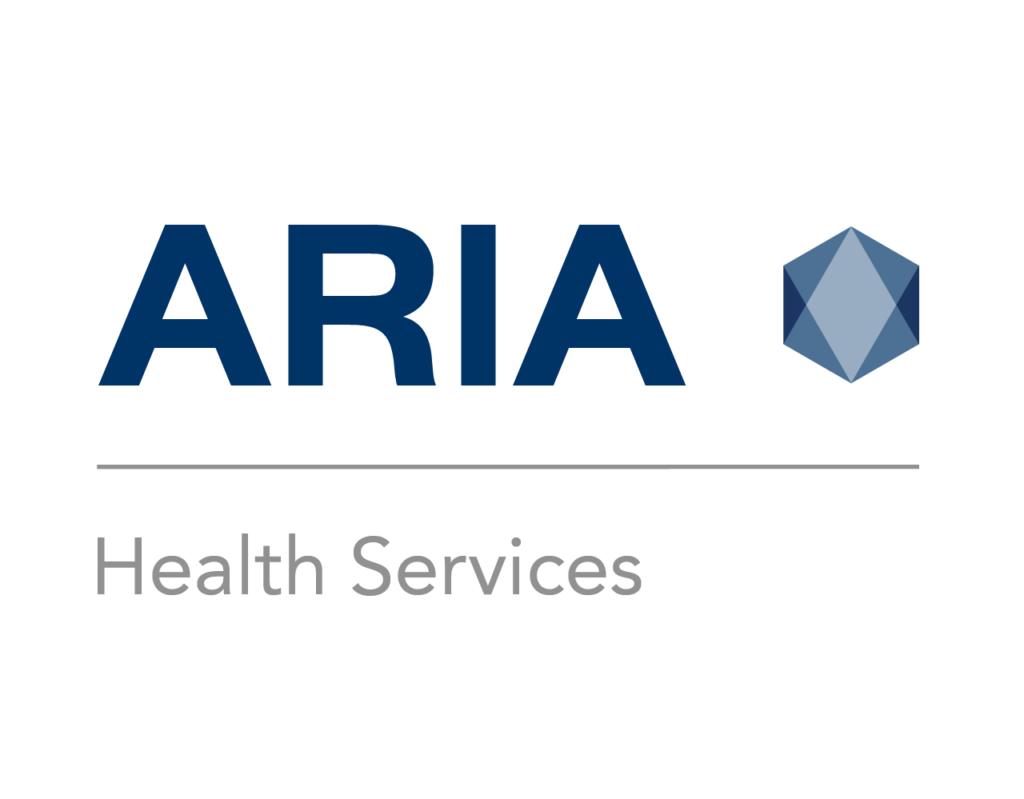 Make your financials soar with comprehensive billing and cash flow management services.
We review, complete, submit, and monitor credentialing applications for participation with all the needed payers.
Monthly Financial Reviews
US-based Account Manager leads billing team thru presentation of monthly billing KPI metrics to practice.
Billing Systems Already Supported
EPIC
Cerner
Meditech
Practice Suite
eClinicalWorks
Allscripts
Eclipsys
TheraNest
AccuPoint
Solution Series
Aprima
Practice Partner
Medisoft
WebPractice
GE Centricity
Navigating the Complete Revenue Lifecycle
We don't simply process claims. That's the easy part. Instead, we help our customers navigate the entire revenue lifecycle with our expertise understanding payer billing rules, audits, recoupments, appeals and denials, and much more.
Why is this Important?
Your revenue cycle is like a production line. Each step has to be perfectly executed so the next one can be. One little hiccup and the production line (your revenue) comes to a screeching halt.
By leveraging best practices, our team of industry experts, and our proprietary technology, Aria RCM ensure your billing lifecycle is set up for maximum revenue collection.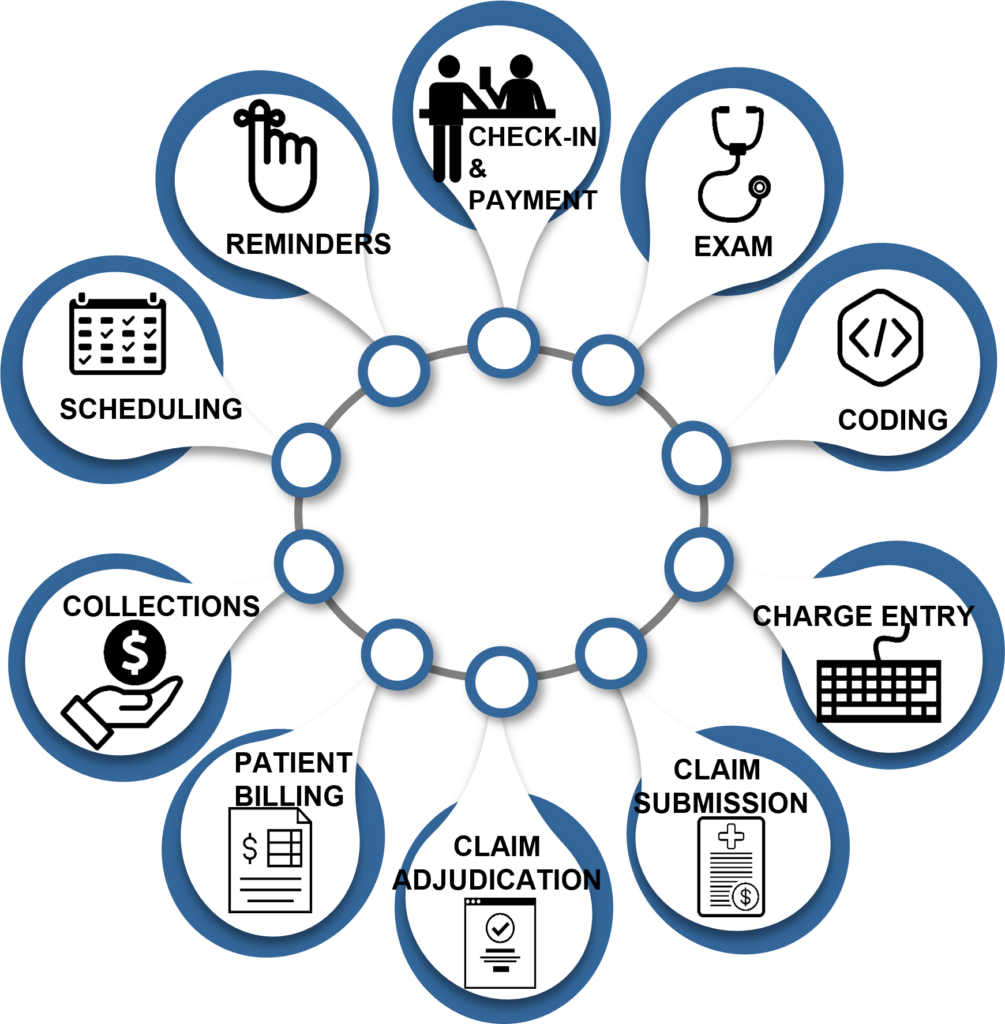 Throughout my 39 year history in healthcare I have dealt with many billing and RCM companies and I would say eMDs is the top of the list. We have decreased our denials by 16.25% and have increased our net collections by 21%. That's significant!
The immediate impact on cash flow has exceeded my expectations. I thought it would take a few months… it was immediate.  We saw a 14% increase in the first three months.
Average Reduction of Denials
Team of Industry Experts
Your revenue cycle engagement with Aria RCM is more than just a transaction for us. Upon implementation, you are assigned a team of regulatory and payment experts to work your billing cycle from claims generation, to payment posting, to insurance collections. We also provide patient inquiry services including a dedicated toll free number and experienced bi-lingual (English/Spanish) representatives to answer patient payment questions.
Dedicated Account Executive
That's right… and it doesn't matter how large your practice.  Every account will have a dedicated Account Executive to conduct monthly financial reviews that examine performance against key performance indicators.
Want To Learn More?
Feel free to drop us a line anytime to speak with someone directly.